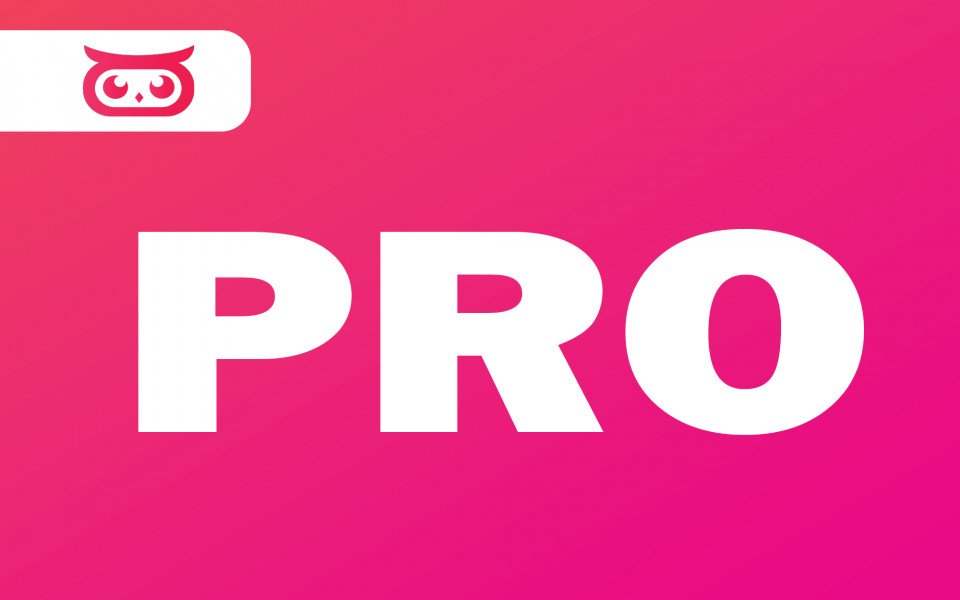 Unlock the Jsfeed Pro Feature !
Want to boost's your career as a coder to the next level? Whether you're freelancing or need an always up to date portfolio, Jsfeed Pro has something for you.


Jsfeed Pro will directly benefit to your profile. Using it you can host your code, make your profile portfolio strong and you will get access of multiple pro features.
Benefits Of Pro:
1. Get free access to any code without any copyright issue which you can use publicly in your projects.
2. You can fully focus on your work without any interruptions from ads.
3. You will get a pro batch which will be shown on your profile.
4. You can create your profile banner customizable.

6. Keep your work private and secure share with those you want to show.        
7. You can hire any person for your work or you will get a hire me button so you can be available to get hired.
Be a pro member of jsfeed, have access to all premium resources, and enjoy the Jsfeed Pro.

Read more: Introduction Of Jsfeed
JsFeed Is An Creative Community for Coder & Designer to showcase your skill to the world.